School Opening Times & Meals Information
School is open between 8.50am and 3.20pm
Extended Day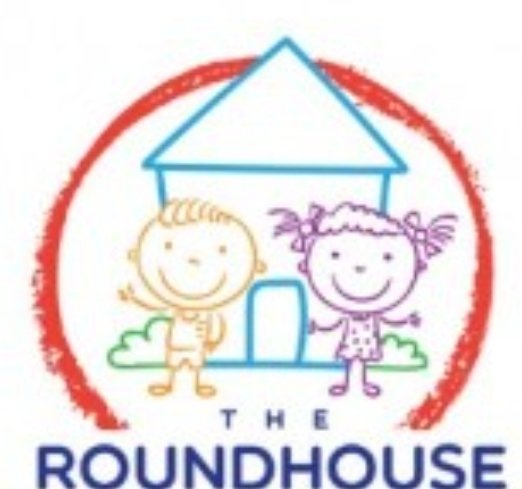 The school's extended day provision is provided by Rundhouse Out of School Club. A member of Roundhouse Club staff collects the children at the school office at home time and they walk via 'walking bus' to the club.
The club is located at New Roundhouse, 1328-1330 Ashton Old Rd, Openshaw, M11 1JG and runs from 3:15pm -6:00pm during Term Times. The cost is £7.20 per child per session.
To register your child with Roundhouse Out of School Club contact their reception on 0161 974 1300 and request a registration pack.
www.manchestersettlement.org.uk
Lunch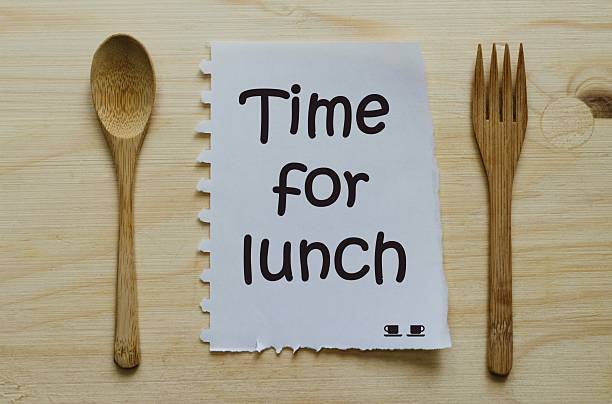 Lunch time is currently 12pm - 1pm for Foundation stage and Key Stage one and
1pm - 2pm for Key Stage two.
Lunch Prices
School lunches are managed and provided by Orion. The cost of a school lunch is:
£2.85 per day or £14.25per week, payable through the parentpay.com website.
We can also provide milk daily to your children. The cost of this is £7.00 per term which is also payable through the parentpay.com website.
You can visit the parentpay website by clicking the parentpay button
School lunches should be pre ordered by parents in advance on the lunchshop website & App

Universal Free School Meals
All children in Reception (F2), Year 1 and Year 2 are entitled to a Free School Meal.