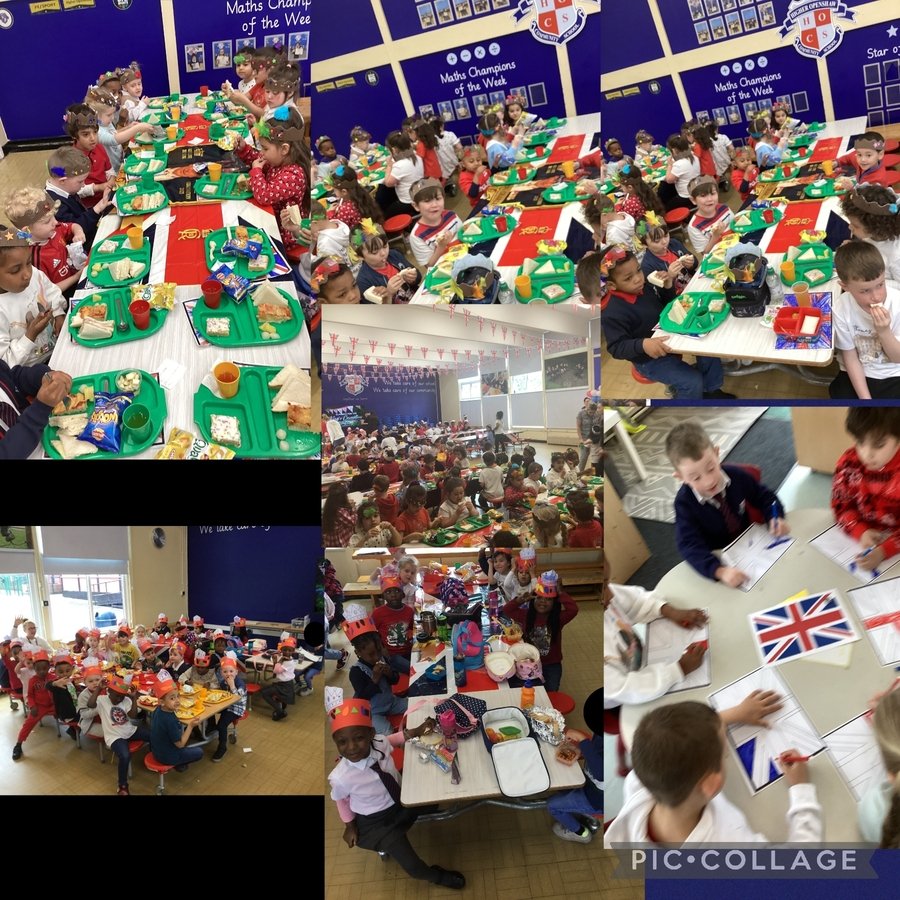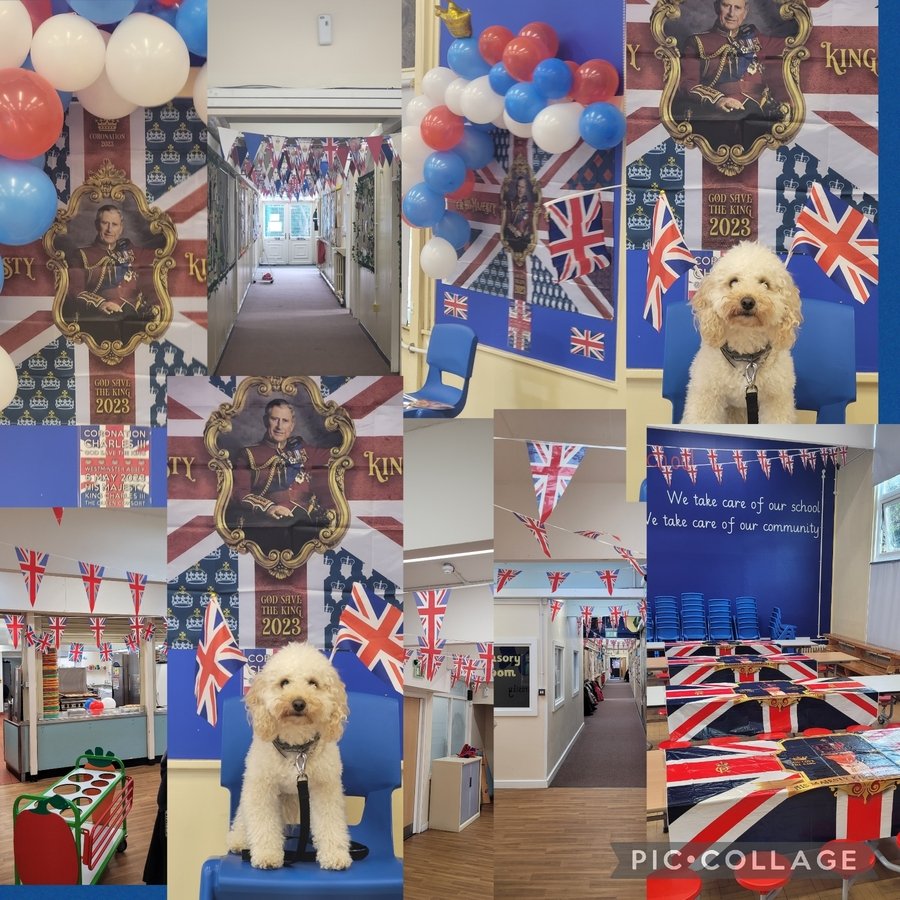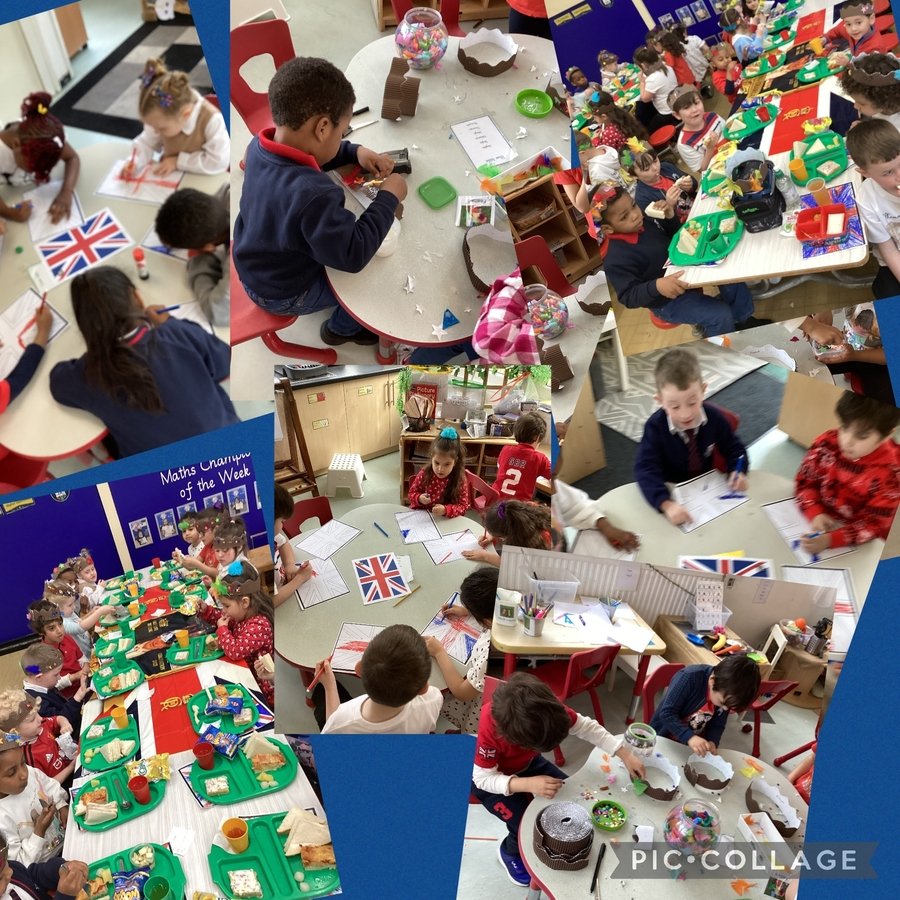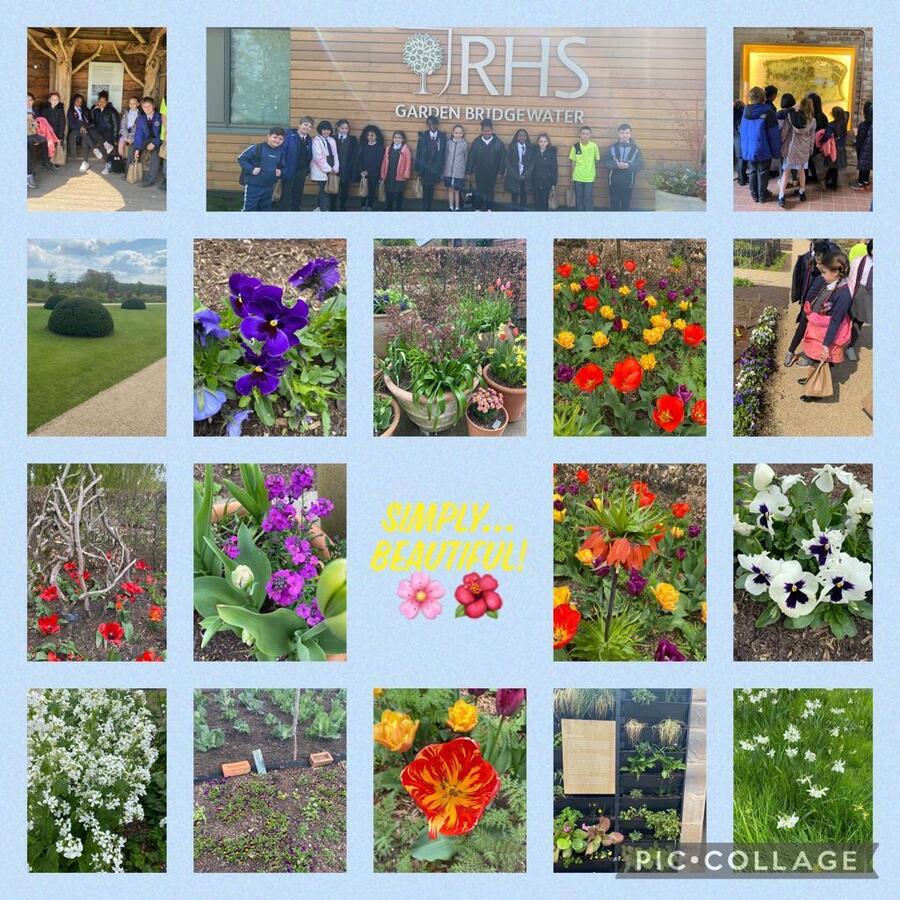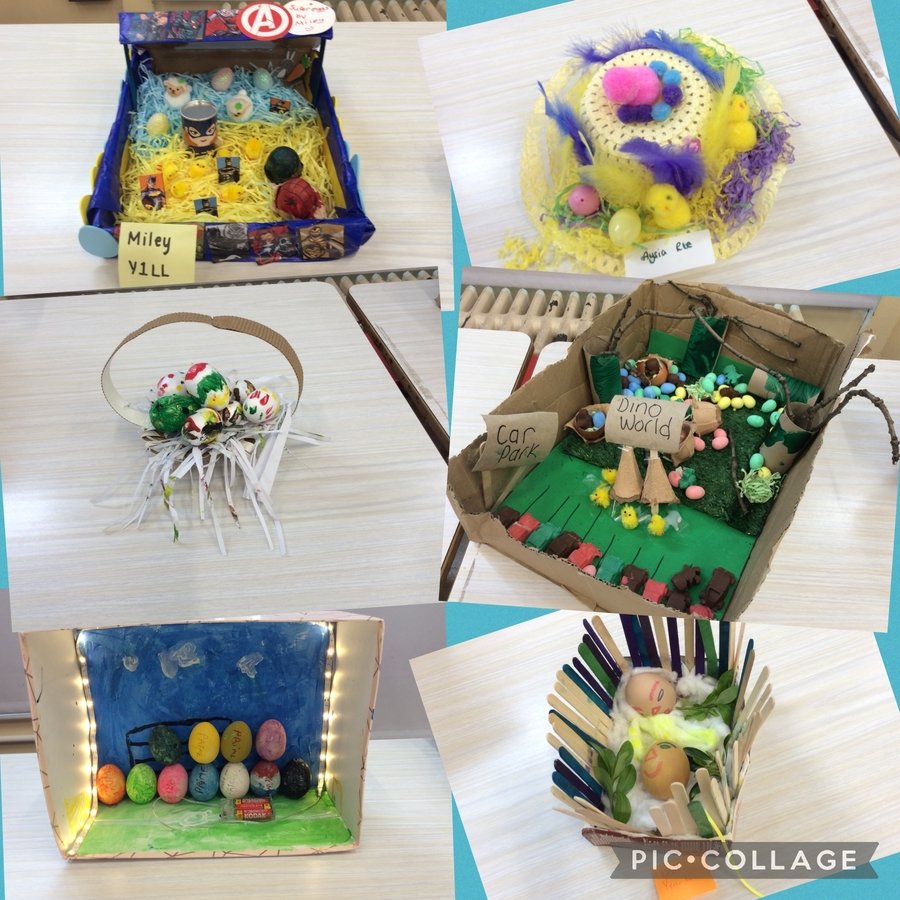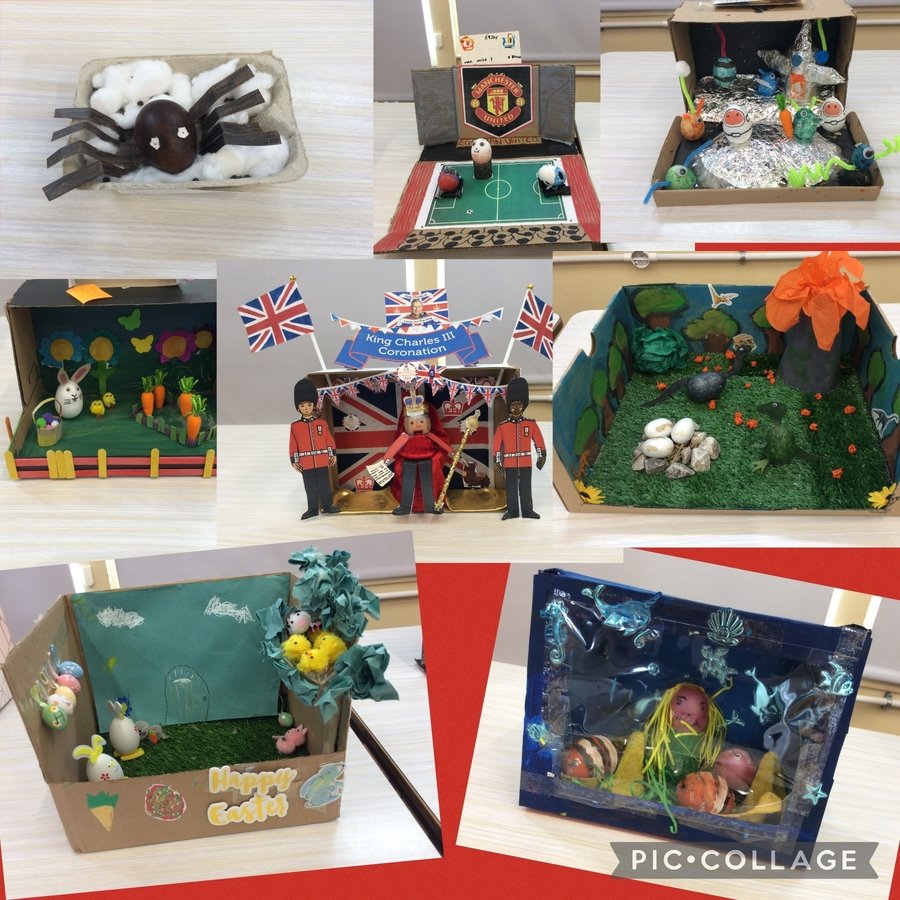 Easter Egg competition winners March 2023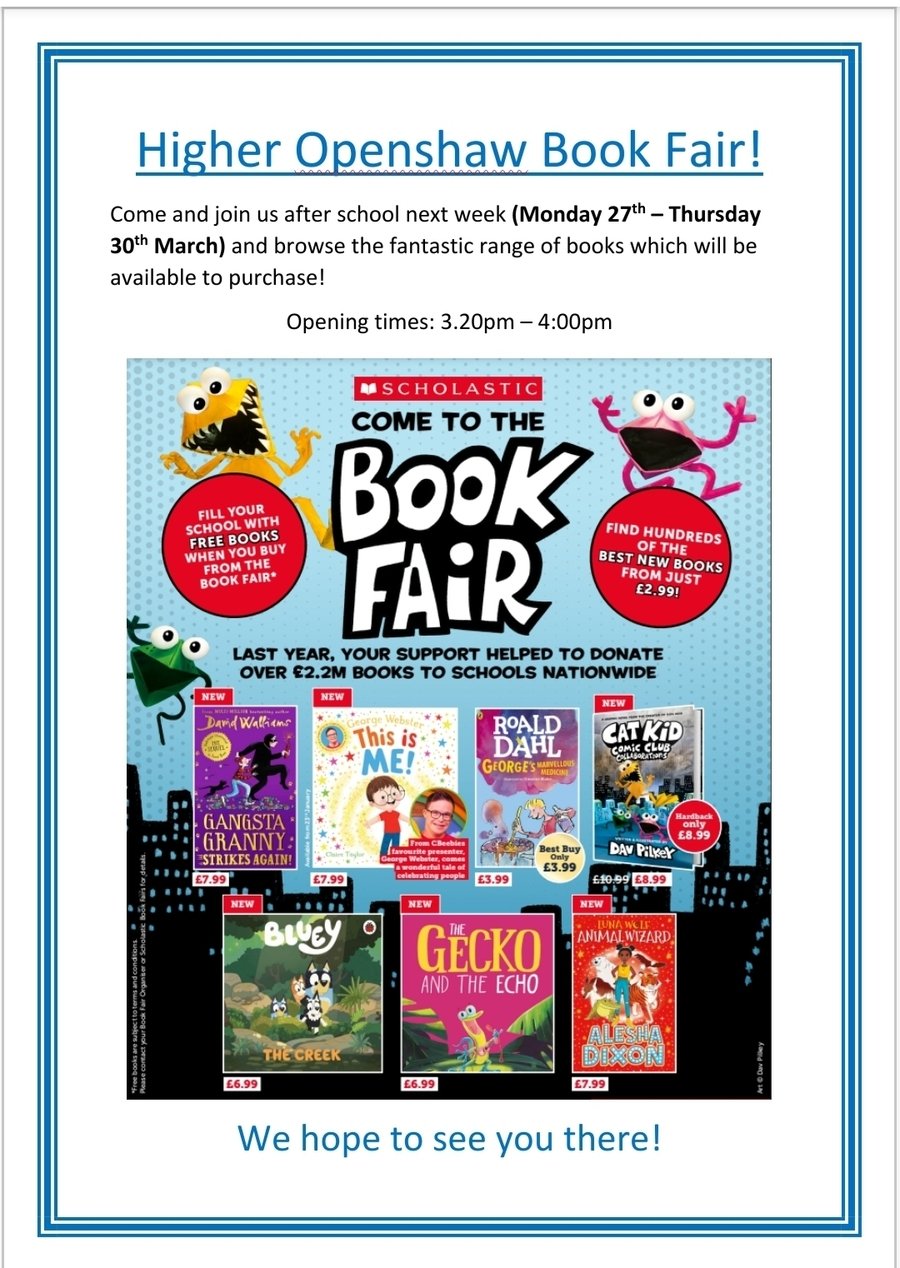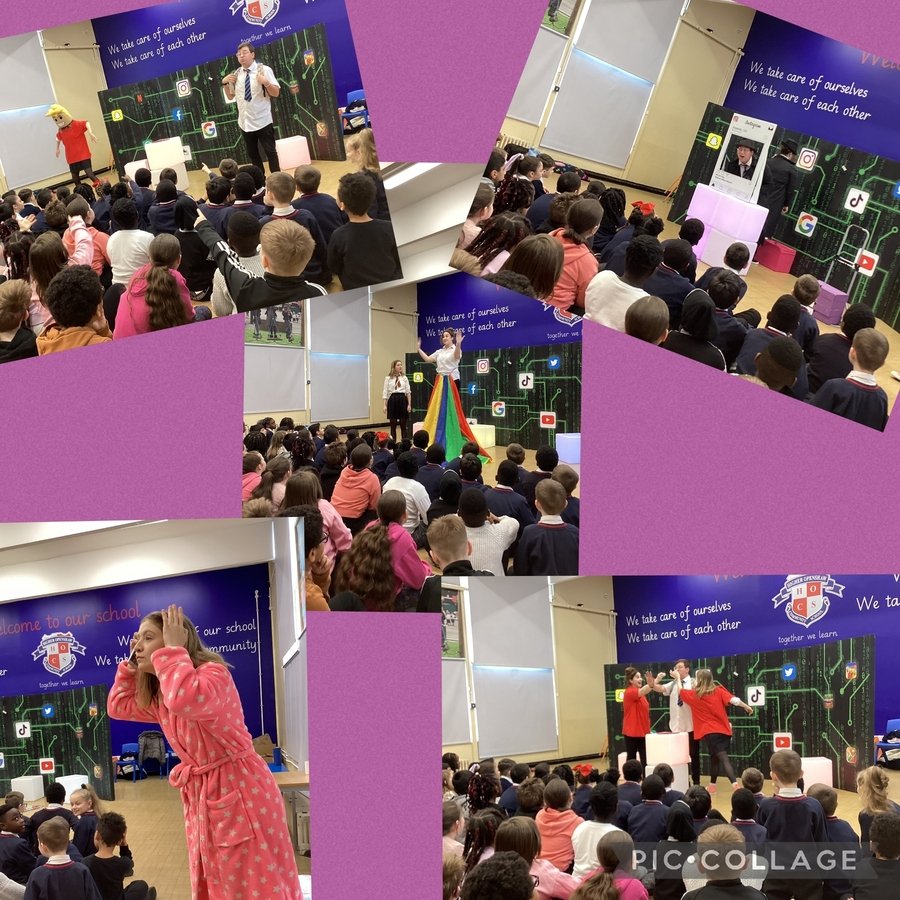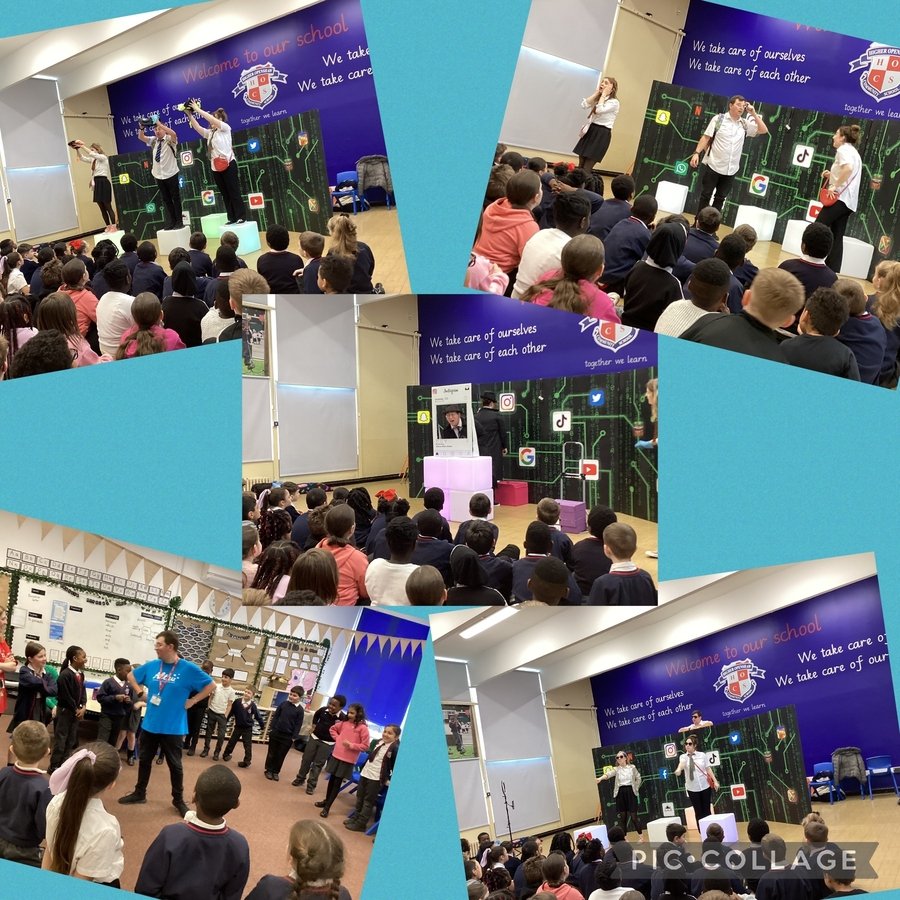 E Safety Workshop March 2023
World Book Day 2023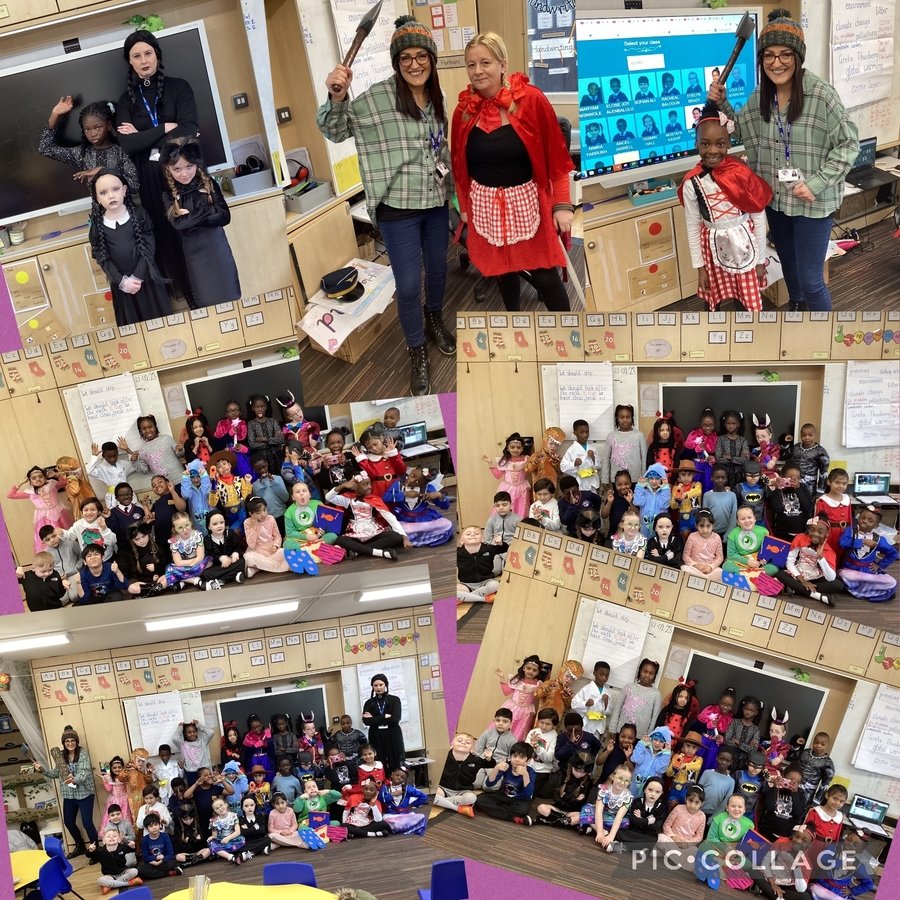 27/02/2023 - Our Nurture Lego group had the oportunity to visit legoland. What a great day and experience for our little lego builders.
On the week of the 13th-17th February 2023, our pupils had the opportunity to take part in the NSPCC speak out stay safe program. Pupils obtained knowledge and skills about how to keep safe on and offline.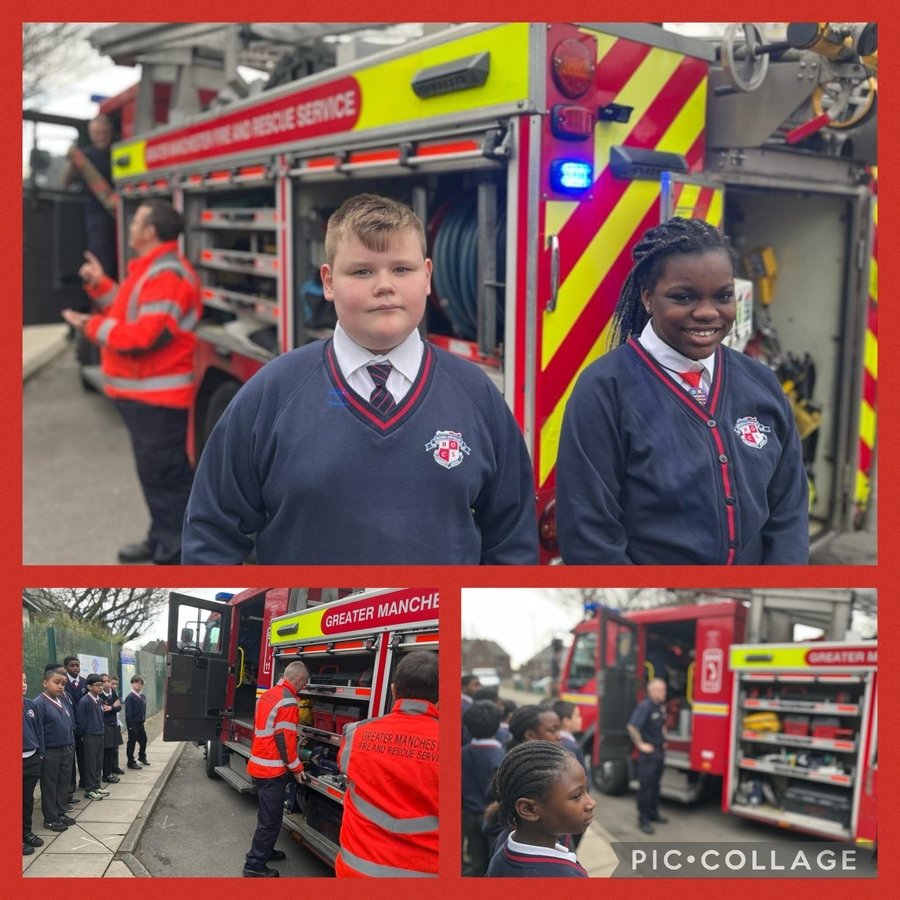 Manchester Young Voices 1st February 2023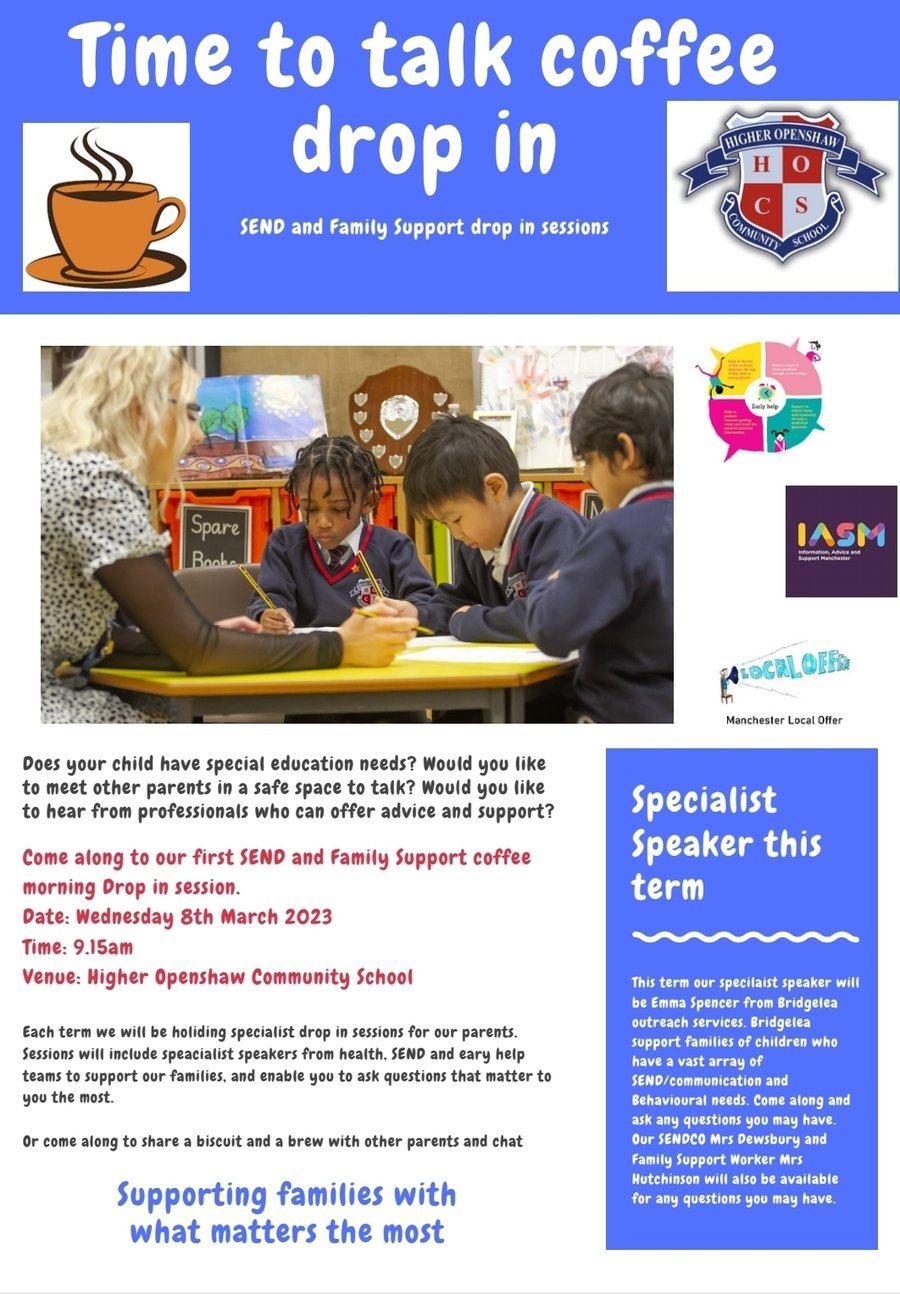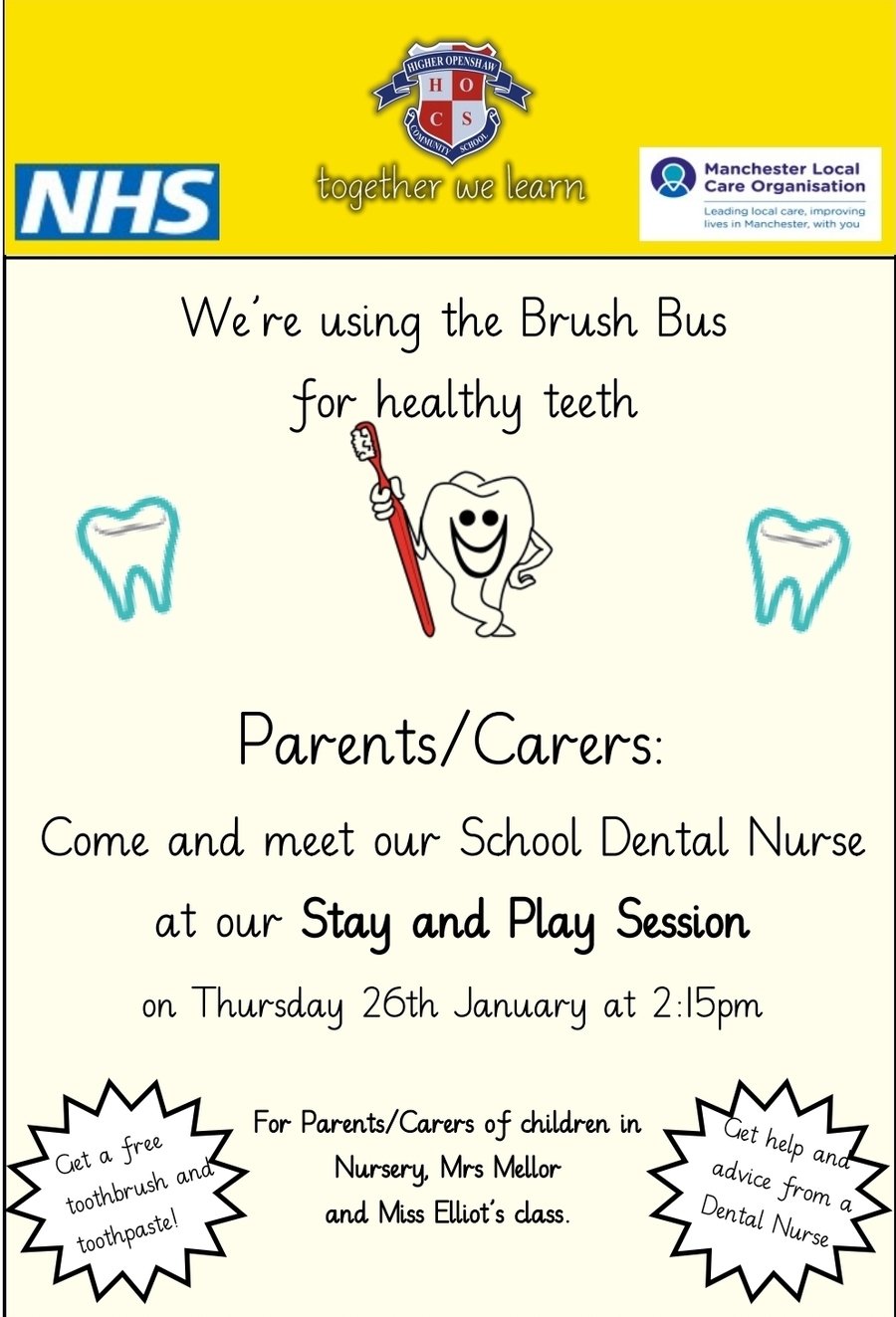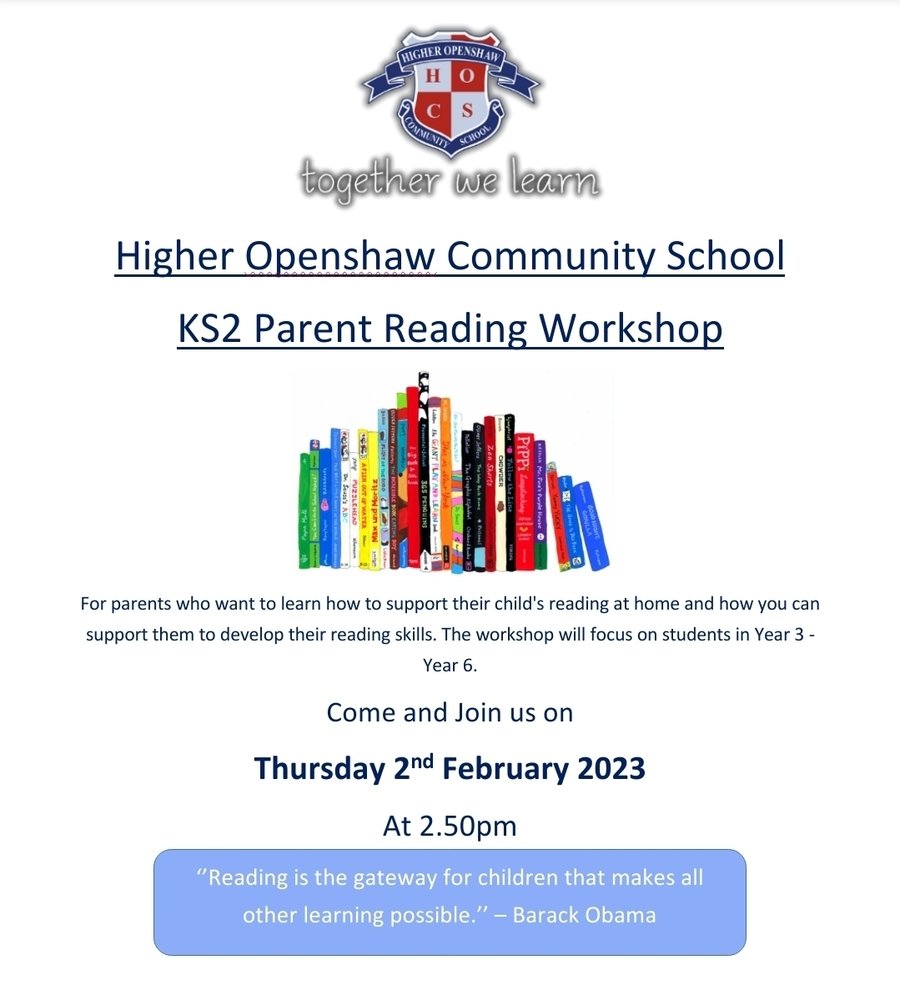 Attendance and excellence awards December 2022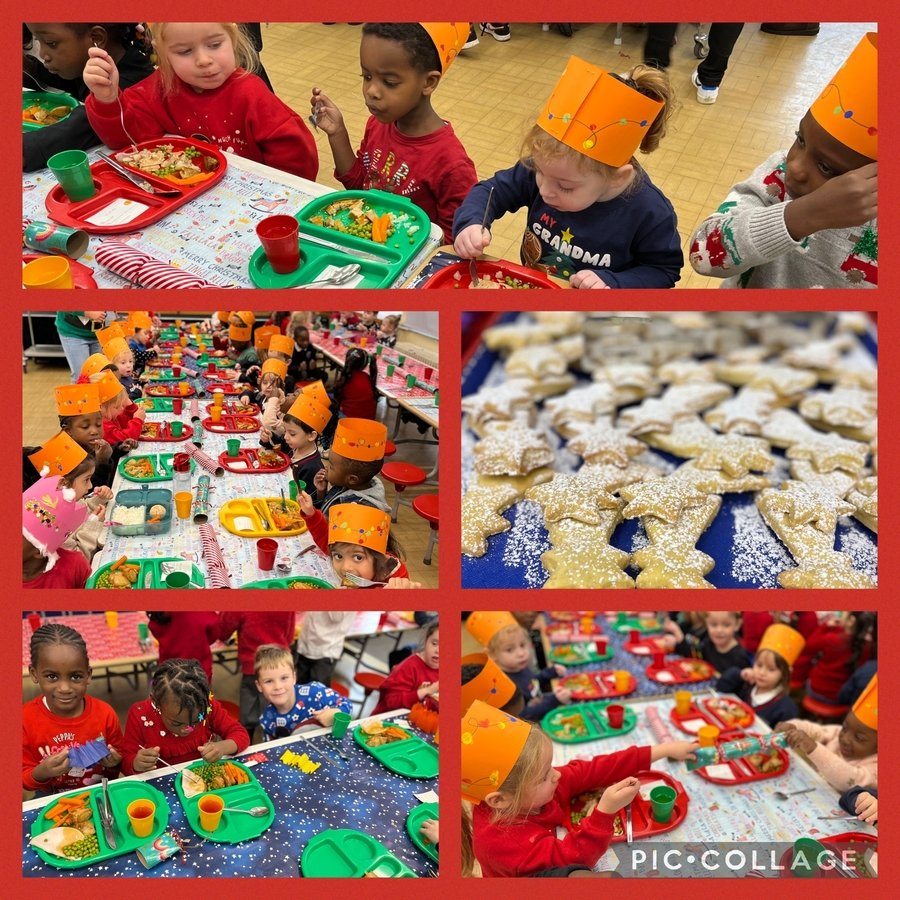 Higher Openshaw Community School Christmas Fair December 2022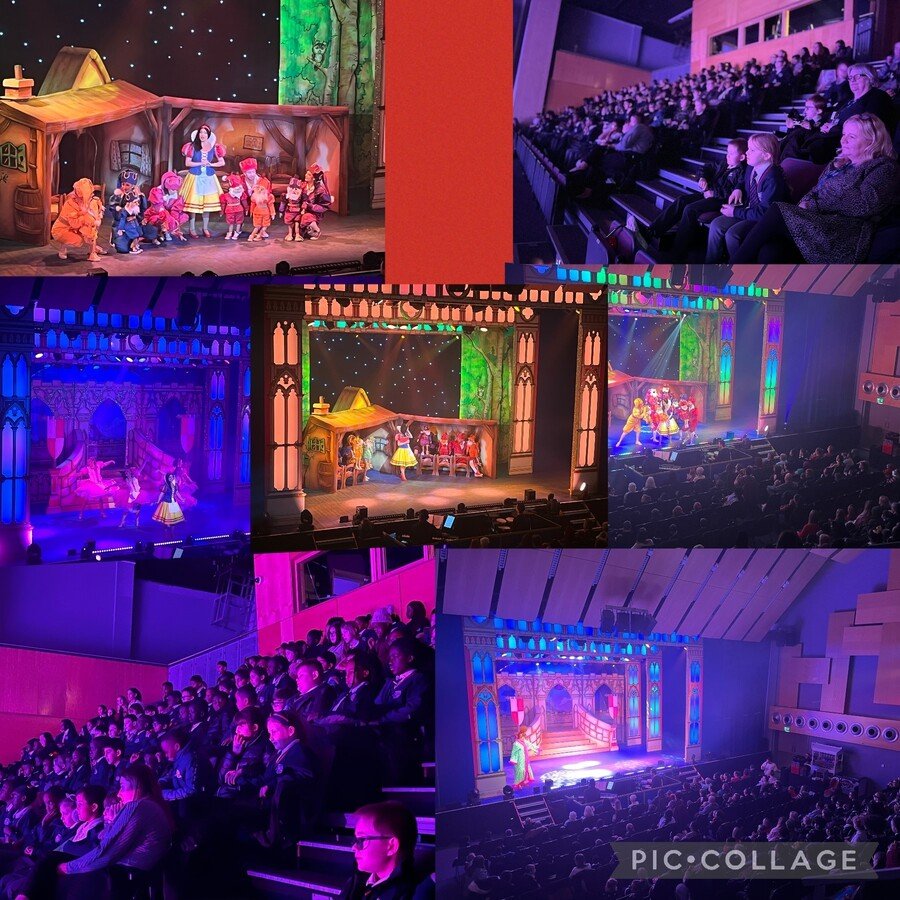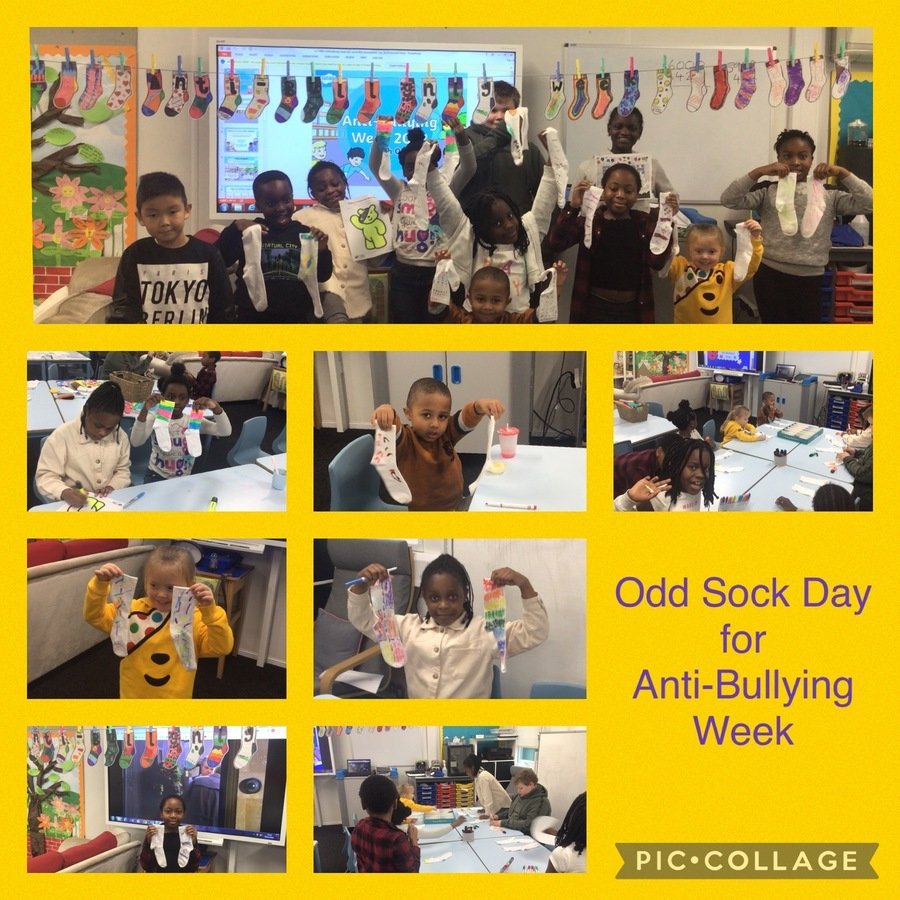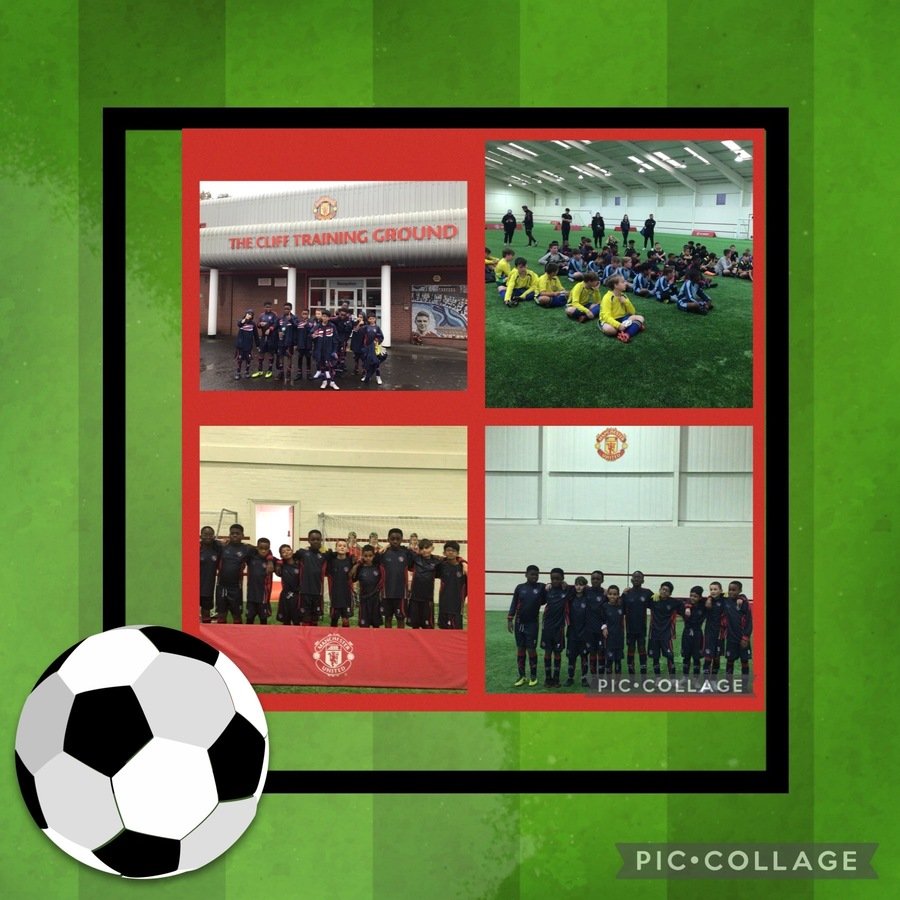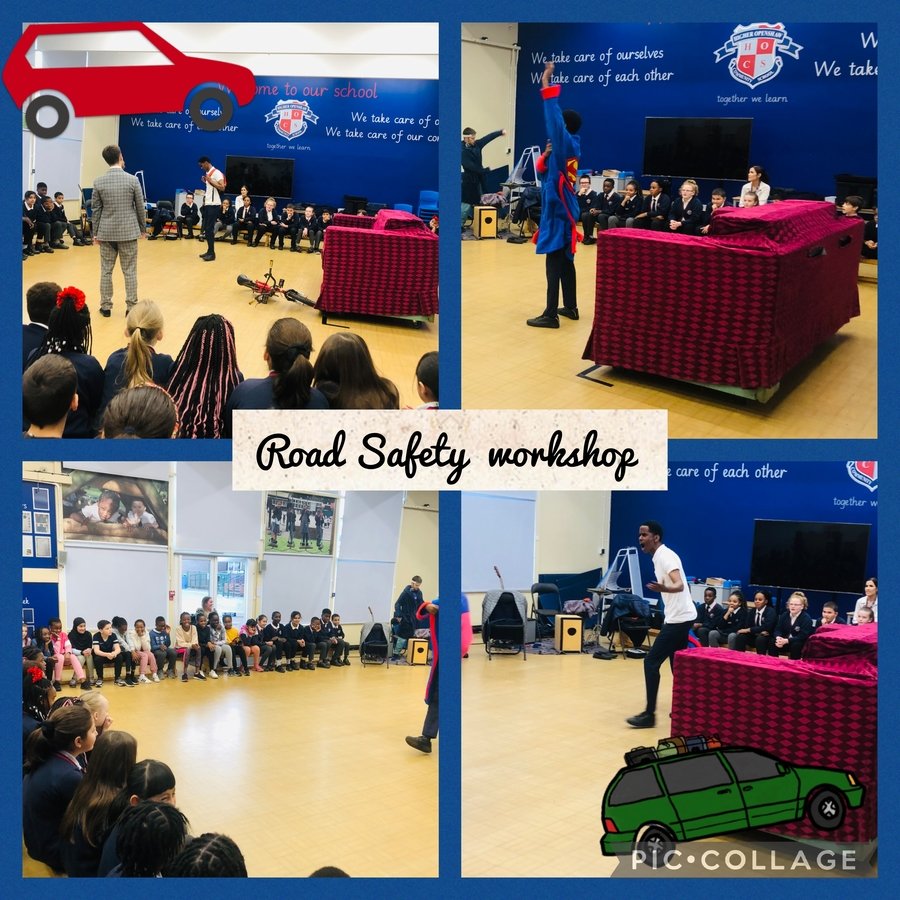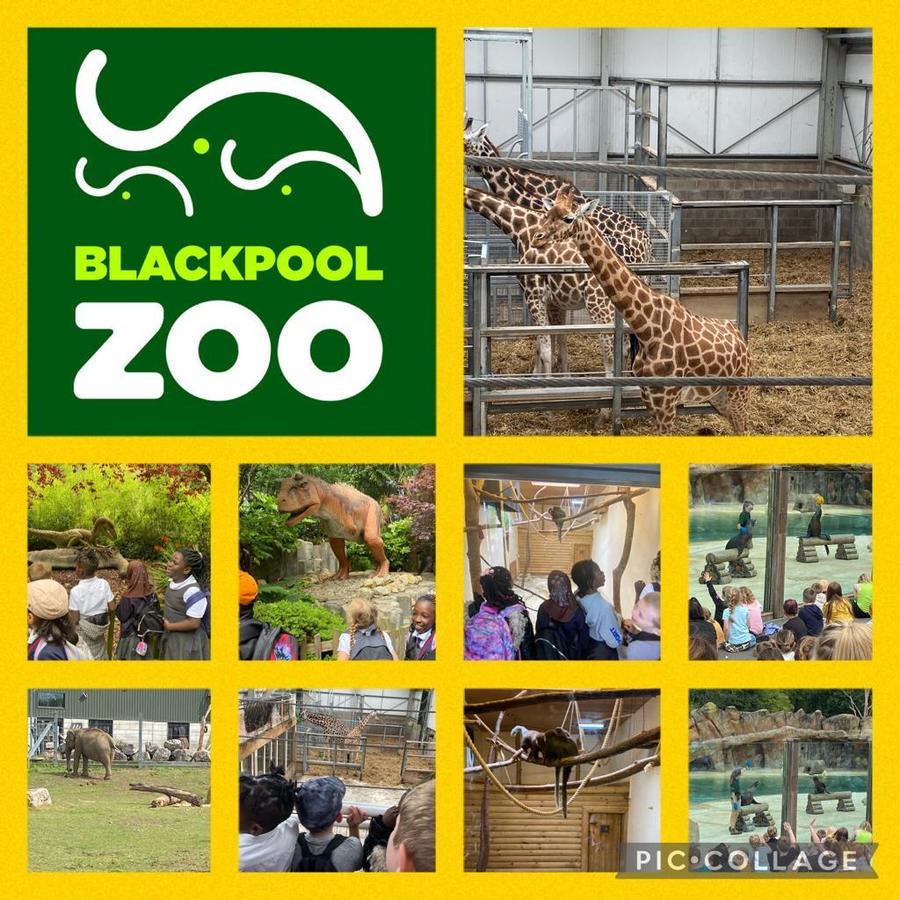 ***Afruca Community Events*
AFRUCA works in UK BME communities to protect and safeguard children. Afruca aims to promote the best interests of the child in all their activities.
AFRUCA Child Safeguarding Webinars
AFRUCA runs weekly Community Child Safeguarding Webinars delivered by our trained volunteer Children's Champions. These webinars cover a range of child protection topics and provide a forum for group learning, exchanges and networking for parents. Sessions are delivered via Facebook and ZOOM
AFRUCA - Safeguarding Children is inviting you to a scheduled Zoom meeting.
This week we will be talking about Domestic Violence.
Topic: The Afruca Talks - Safeguarding Children in the Bame Communities
Time: Jul 23, 2022, 05:30 PM London
Meeting ID: 871 6196 4307
Passcode: 129318