Sports Expenditure Grant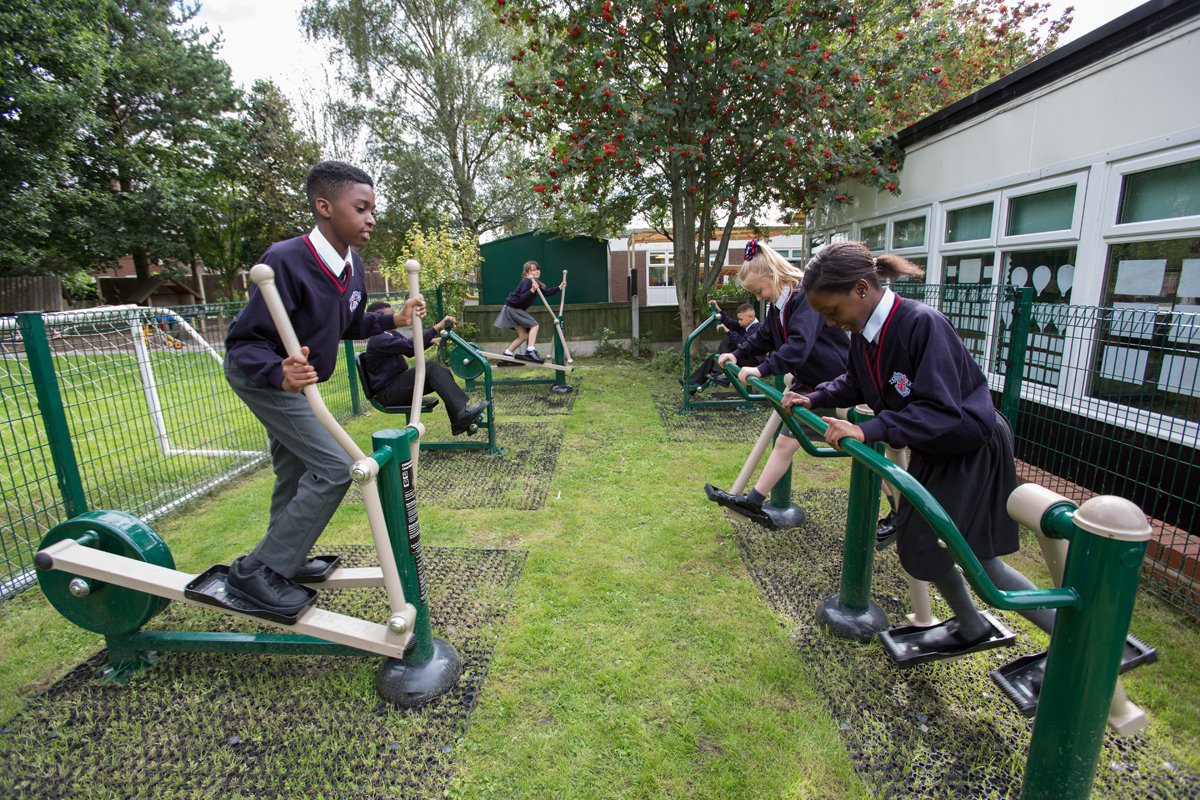 Pupil Sport Premium Grant
What is the PE and Sports Grant?
The Education Funding Agency is providing additional funding to each school to improve provision of physical education (PE) and sport in primary schools. This funding - provided jointly by the Departments for Education, Health and Culture, Media and Sport – is allocated to Primary School Head teachers. This funding is ring-fenced and therefore can only be spent on provision of PE and sport in schools.
Higher Openshaw Community School PE and Sports Grant
Funding for schools is calculated by reference to the number of primary-aged pupils (between the ages of 5 and 11), as recorded in the annual school census in October. For the academic year 2021/22 Higher Openshaw Primary School will receive £19,100
Purpose of funding
Schools must spend the additional funding on improving their provision of PE and sport, but they will have the freedom to choose how they do this. Possible uses for the funding might include:
• hiring specialist PE teachers or qualified sports coaches to work with primary teachers when teaching PE;
• supporting and engaging the least active children through new or additional Change4Life clubs;
• paying for professional development opportunities for teachers in PE and sport;
• providing cover to release primary teachers for professional development in PE and sport;
• running sport competitions, or increasing pupils' participation in School Games;
• buying quality assured professional development modules or materials for PE and sport;
• providing some places for pupils on after school sports clubs; and holiday clubs.
Sports Funding Grant Expenditure
Total amount allocated for 2021/2022 £19,100
Effect of funding:
Pupils in school now have the opportunity to participate in a much wider variety of sports both on site and off site.
This is largely due to the development of the PE co-ordinator role and investment in equipment.
Outdoor Gym equipment is helping to reduce levels of obesity and sedentary lifestyles of many of our pupils.
To ensure that any improvements become sustainable the Equipment is timetabled for every break-time and integrated into PE lessons on a weekly basis.
The role of the PE co-ordinator is to help other staff develop their key PE skills and introduce these much more effectively into the curriculum.
Click the images below to see a complete dreakdown of our Sports Premium Funding.
2021/2022 Funding