Swimming Proficiency
Our Year 4 cohort spend at least 30-40 minuites per week throughout year 4, developing their swimming skills to a level where they can all swim confidentely and competently by the end of the academic year.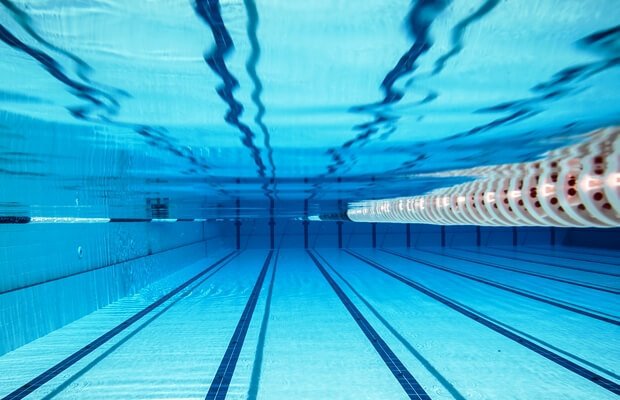 Currently, 90% of our Year 6 pupils can swim 25 metres confidently. A number of pupils in Year 6 have joined scholl since Year 5 who didn't participate in our swimming programme.
At least 80% of curent Year 6 pupils can use a range of strokes effectively and can perform safe, self-rescue in different water-based situations.
As we have a highly mobile population, these statistics can change on a monthly basis. Year 6 pupils will be given the opprtunity to further develop thier swimming skills in the Summer 2 half-term.